A Gustav Stickley Original Arts & Crafts Bungalow

For private showings, please contact the listing agent, Caroline Gosselin, via email at [email protected] or on her cell at (973) 985-6117.
Welcome to 27 Sagamore Rd., Maplewood
High on South Mountain with beautiful views stand's Maplewood's best-kept secret!
This home is an oasis of timeless natural beauty and tranquility. It celebrates the integrity of hand craftsmanship, embracing richly grained wood, natural stone, glass and copper in beautiful organic combinations. This rustic bungalow was built in 1909 by Gustav Stickley for a New York City client named Fred W. Schultz. Originally conceived as a summer retreat from the New York City heat, this house has evolved into a well preserved modern primary residence while maintaining all its authentic character and charm.
Gustav Stickley was an icon of 20th century design and had a passion for true Arts and Crafts design and the serene lifestyle it represents.
Please enjoy the property video below!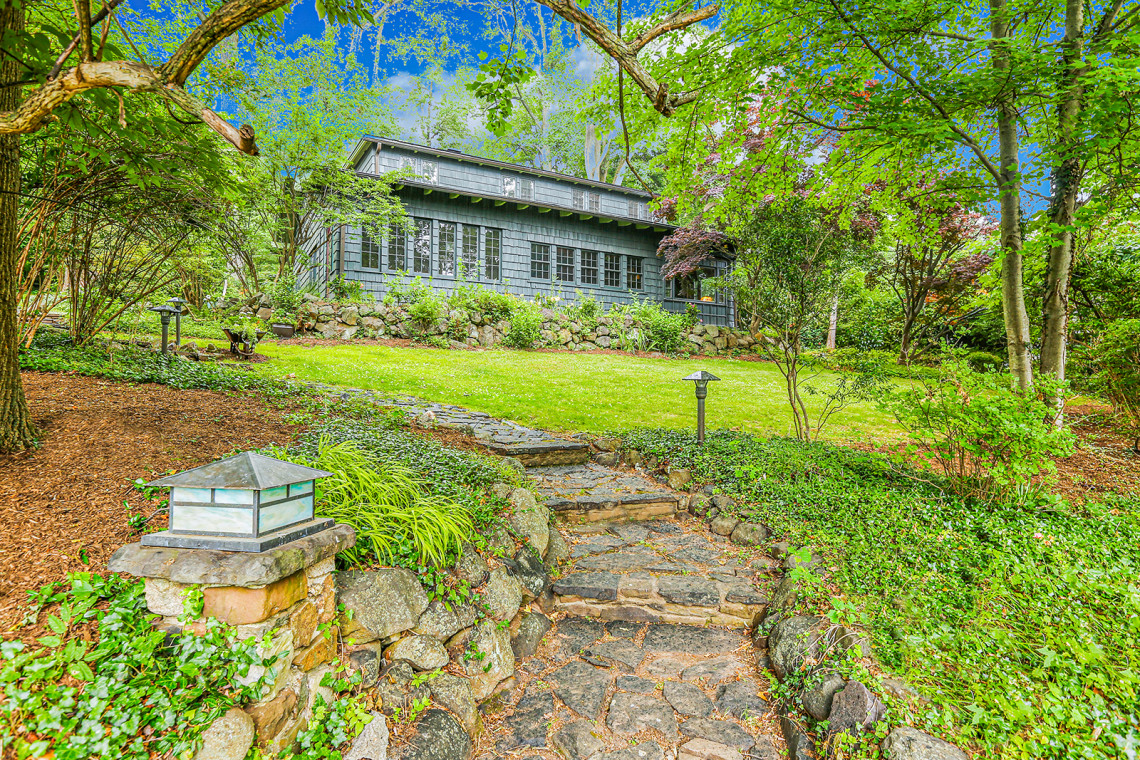 The Entry Hall / Mudroom
As you wind up the fieldstone path to the demure front door, you enter into a light filled entry hall lined with casement windows overlooking the front lawn and gardens with a row of built in cabinets and bench with 6 large storage drawers right below. To the left are built-in coat closets, above which is a colorful lead glass decorative window.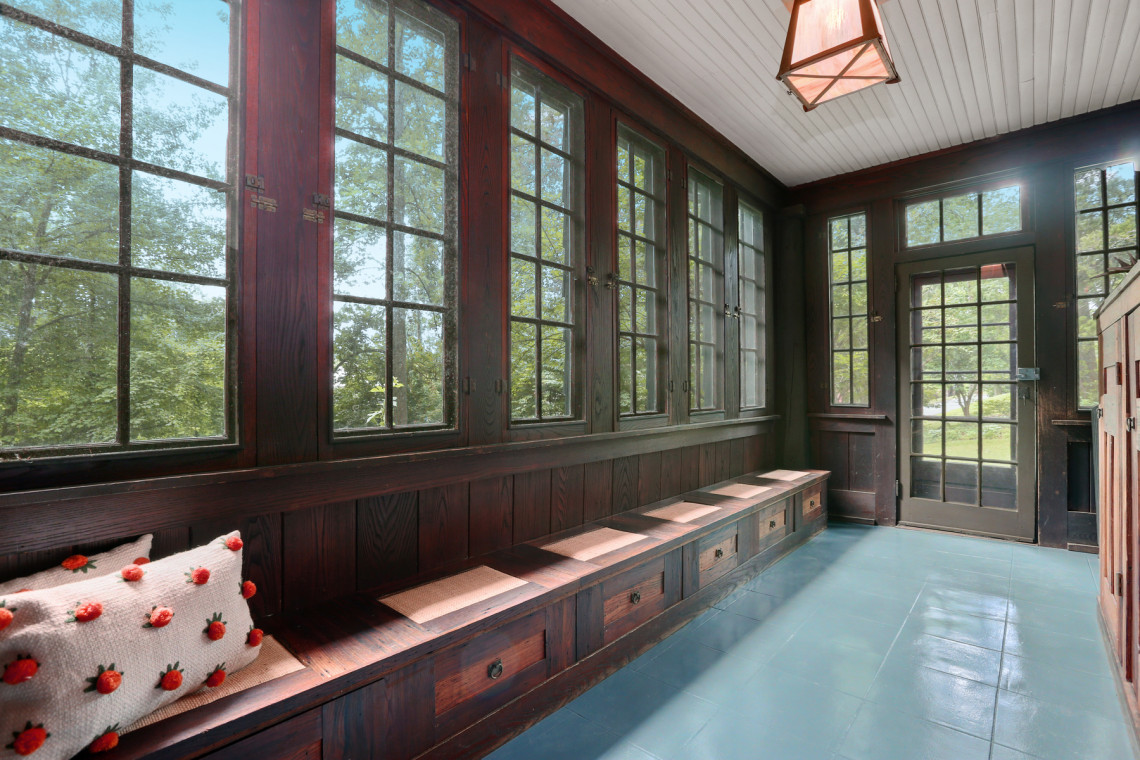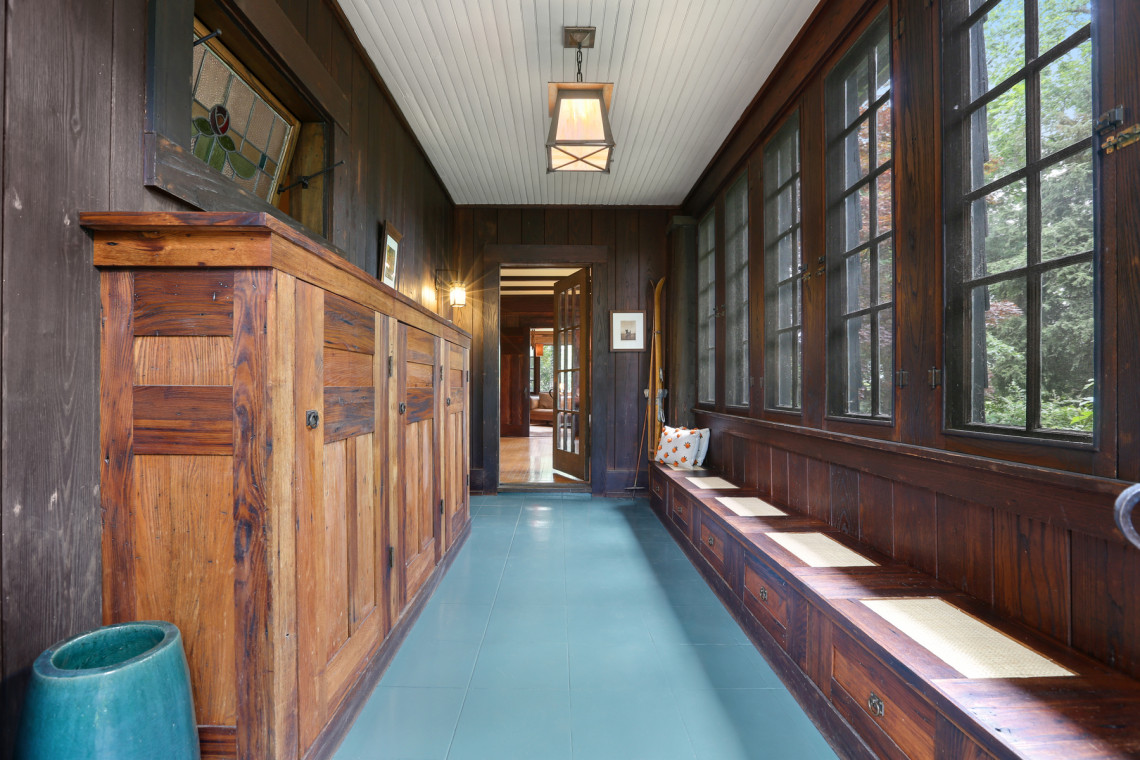 The Living Room
You can feel the functional energy and rustic feeling the moment you enter the living room, considered the spiritual center of the house. It features beamed ceilings, chestnut paneling, hardwood Maplewood floor, and original Stickley built-in cabinets at either end. The entire front of the living room is lighted by a row of windows set above and a window bench and music cabinets below them.
The magnificent floor to ceiling fieldstone fireplace is one of its chief beauties. The hearth is covered in original Grueby tiles from The Grueby Faience Company. Founded in 1894, it was an American ceramics company that produced distinctive American art pottery vases and tiles during America's Arts and Crafts Movement)
Stickley's concepts of home embraced a range of decorative elements as well, including lighting (sconces, chandeliers and table lamps), hardware, rugs, linens and fabrics as well as chairs, bookcases, cabinets, tables and other pieces.
The house features many trademarks of Stickley style, including natural American chestnut woodwork held together by dovetailing rather than nails.
The room is lighted by 12 custom light fixtures, designed by Paul Marantz, which interpret and blend with the style of the house. Marantz' translucent lanterns cast a celestial glow over the room. (*see "Interesting Facts" section below for more information on Marantz)
The Dining Room
The current dining room features built in china closets with panes of glass which flank a door to the patio with views to the gardens. While seated and entertaining, your guests will enjoy views of the beautiful fireplace.
The Gourmet Eat-In-Kitchen
The original kitchen was gutted and completely redesigned and renovated in period style by Gary Paul of G.P. Incorporated Design Consulting in New York. Everything was selected to be respectful of the style of the house and the period of the architecture. The work was executed by highly respected local contractor Brinton Brosius.
On one side, you have an elegant Cornufé range tucked into a recessed niche adorned with Charles Rohlfs-style brackets and unused vintage hardware from the early 1900s.
On the other, on Aqua Marina quartzite counters and custom cabinets frame the farmhouse sink, which is illuminated by a beautiful bay window overlooking the side gardens.
Piecrust pendants created by lighting designer Craig Maue adorn the ceiling. Maue was tapped to do some lighting restoration at The White House.
The eat-in-area overlooked the patio and the gardens and is flanked by more cabinets.
Off the kitchen are 2 doors -one that takes you to the exterior and one that leads you to the spacious unfinished basement, which offers plenty of storage and a laundry area.
The Family Room
This warm and inviting family room was created in 1998 by combining what was then a smaller den with the exterior porch. Large windows frame the eastern views of New York City. It also features built-in Mission cabinetry.
Separated from the main living room, it has two doors that give onto the main room so that you can still enjoy views of the main fireplace from afar.
The Three Season Room
In Craftsman style, the idea is to bring as much of the outdoors in. The spacious screened porch and patio is nestled into the hillside and surrounded by lush natural landscape. IT features a Quarry tile floor and ceiling fan to keep cool on lazy summer evenings. It can be accessed from the kitchen or the dining room.
Two First Floor Bedrooms
To round out the first floor, you have two guest bedrooms (one could also be used as an office or a den) and fully renovated full bath.
The Second Floor
As you go up the wooden staircase, the upstairs landing features a wainscot window seat with storage, which can also pull out to be a guest bed. The upstairs was made brighter and more functional by the addition of carefully integrated dormer. There is a sense of light and airiness in each room that results from the numerous and well placed windows.
The Master Suite
This floor features a master suite with a walk-in closet and the master bath has a shower and a Japanese soaking tub from Tokyo and two closets.
Additional Bedrooms
Also on this floor are 2 bedroom with a renovated hall bath. One could be used as an office or nursery.
A Quintessential Arts & Crafts Garden
It is said that "a craftsman house should be surrounded by grounds that embody the Craftsman principles of utility, economy of effort and natural beauty."
The gently sloping 2/3 of an acre property features majestic Tulip-Poplar trees, evergreens, dawn redwoods, Japanese maples, rhododendrons and a myriad of other plantings with beautiful stone walls, steps and lit pathways leading up to the front door from Sagamore road and up to the 2 car-garage, accessible from the back on Fairview Terrace.
Less than a mile from downtown Maplewood and all it has to offer, the beautiful craftsmanship, the enchanting garden, the modern conveniences, make this warm and comfortable home a once in a lifetime opportunity.
Interesting Facts:
1) The home's previous owner, renowned lighting designer Paul Marantz. Marantz is an American architectural lighting designer founder of the lighting design firm Fisher Marantz Stone. he received many awards from Illuminating Engineering Society of North America (IES) and International Association of Lighting Designers (IALD) for his projects including discothèque Studio 54, the Times Square Ball, the Barnes Foundation, the J. Paul Getty Museum, the restoration of Radio City Music Hall, the Museum of Fine Arts in Houston, the Byzantine Fresco Chapel, Islamic Cultural Center of New York and the San Francisco Museum of Modern Art, and restoration of the Rainbow Room. New York Times architecture critic Herbert Muschamp described Marantz as a "lighting genius."
2) The Avery Architectural and Fine Arts Library at Columbia University in New York houses a collection of more than 1,150 drawings created by Gustav Stickley and his firm, The Craftsman Architects. This includes the original prototype plans for this home.
3) In 1988, Barbra Streisand paid $363,000 for a Stickley sideboard from the Gustav Stickley House in Syracuse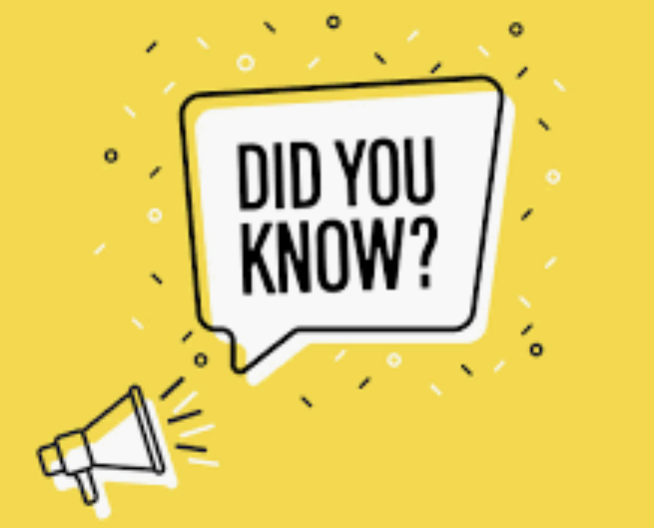 List of Features:
4 Bedrooms / 3 full bath / 1 half bath
Original chestnut wood throughout
Maple and oak wood floors
Rived Cypress shingles
Original Stickley Hardware
Custom Lighting by Paul Marantz
Custom Cabinetry
Master bath - Japanese soaking tub from Tokyo
Exterior path lighting
Detached 2-car garage
House wiring/electrical was all upgraded when kitchen was gutted/renovated 10 years ago.
Special Inclusions:
All original Stickley lighting and hardware
All of the Arts and Crafts custom Paul Marantz lighting
Location. Location. Location.
The towns along the Midtown direct train line are eternally popular for those looking for good schools, more living space and a yard while maintaining an easy commute to New York City.
Whether you walk, bike, drive or take the train to accommodate your lifestyle, this central location is ideal. You are minutes away from top schools, beautiful parks (including the South Mountain 2000+ acre nature preserve) and Maplewood's quaint downtown village with, shops, restaurants, and train station to NYC (offering a 30 mins commute to NYC's PENN Station!) This location also offers easy access to major highways business centers and Newark /Liberty International Airport.
Location. Location. Location
The 6 Phases of the Home Buying Process
Click HERE for our 3 mins Video Series!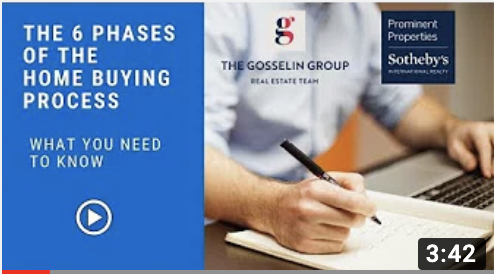 Mortgage Lender Recommendation
Mark Yecies co-founded SunQuest Funding in July 2002 and brings a strong and rich history of financial services experience to the table. Mark graduated Washington & Jefferson College with double degrees in Math and Sociology. As an expert in residential real estate and mortgage lending since the mid 80's, Yecies is frequently contacted by, and quoted in, the New York Times and other print and television news outlets. As part of his commitment to being a resource for his community, he serves as Vice President for the Executives Association of New Jersey and recently sat on the YMCA board of directors.
President
SunQuest Funding, LLC
20 Commerce Drive
Cranford, NJ 07016
P: 908-272-8330
F: 908.842.9154
https://www.sqf.net/