View our short property video below!

This home, built in 1920, offers a farmhouse feel but with all the modern conveniences. The home features a welcoming front porch, beamed ceilings and hard wood floors. At the end of the front hall, to your right, you enter the large, open kitchen with windows and skylights galore. When it was redesigned and expanded - everything was selected to be respectful of the style of the house and the period of the architecture.
The spacious eat-in-area/ dining room overlooks the yard. The idea was to bring as much of the outdoors in with French doors to the deck.
Originally conceived as a summer retreat from the New York City heat, this house has evolved into a well preserved modern primary residence while maintaining all its authentic character and charm. Nestled in the Watchung mountains, this home is part of the Free Acres community which is comprised of 75 wooded acres along the border of Berkeley Heights in Union County and Watchung in Somerset County, New Jersey. Located approximately 30 miles west of NYC, this home is an oasis of timeless natural beauty and tranquility.
To the left of the main hall, you will find the living room is lighted by a large bay window and also offers a cozy feel with its wood burning fireplace as the central focal point. There is also a convenient powder room for guests on the first floor.
The first floor primary suite has a separate sitting room, which can double as a home office as well as a luxurious ensuite bath with a stand up shower and a jetted soaking tub.
There are two bedrooms on the first floor. The primary suite above and he second bedroom is adjacent to the mudroom and laundry room with a separate side entrance.
As you go up the wooden staircase to the second floor you will find 3 generous sized bedrooms, all with tree top views which share a hall bath.
The home also offers basement storage and a 1 car detached garage. The large deck offers plenty of space to relax and entertain!
About The Free Acres Community (Scroll down for photos!)
Free Acres is a 75-acre wooded community nestled in the Watchung mountains located along the border of Berkeley Heights in Union County and Watchung in Somerset County, in New Jersey – approximately 25 miles west of NYC.
It is a peaceful enclave surrounded by, yet separate from, the suburban community that's grown up around it. The embrace of nature brings an almost magical feeling to the place!
Roads bring you through a peaceful wooded settlement of homes, some bungalows and others of varying styles. If you want your home to be a placid retreat within an easy commute to Manhattan, it's hard to imagine where else you could settle!
Free Acres is community was created in 1910 as a social experiment by Bolton Hall, an Irish-born New York entrepreneur, who believed in economist Henry George's idea of single taxation. The land is communally held by all the residents. People lease lots for 99 years, but own their home. The lease resets every time a lot is transferred or sold. Hall believed that "Land is a nonrenewable resource like air and water. It shouldn't be taxed. Only the home or whatever is built on it should be taxed." Residents pay a land value tax to the community and in turn, the community pays a lump sum to the municipality.
Free Acres has a great community feel. It contains a community farmhouse/ clubhouse (with a museum), which serves as the community gathering place and a large spring-fed pool for swimming. A resident has stated that people are drawn here "by its natural charm, and for the fact that it's a good place to raise children."
To this day, residents of Free Acres pay their taxes to the Free Acres Association, based on the value of their homes and any improvements. These fees are then used by the Association to maintain the community's common roads and swimming pool and pays a lump sum in taxes to the two municipalities.
While nearby suburban townships have become overdeveloped sprawls in recent years, Free Acres remains very natural and rural. Free Acres has been described by those quaint, verdant, unspoiled and wholesome. Streetlights and curbs are prohibited in the community in order to maintain the rural, rustic aesthetic. All the streetsigns are carved out of wood and the streets have names like Beechwood, Cedar, Apple Tree and Water. The community has always been committed to ecology ideas.
In the early 1900s, Free Acres became a bohemian oasis that artists from Greenwich Village escaped to in the summer. The legendary Broadway actor James Cagney spent time there. So did Thorne Smith, author of the racy Topper novels, and illustrator Will Crawford. They built their own homes and entertained themselves with outdoor theatre, summer camps and archery.
Free Acres were ahead of their time. In its charter, the community gave voting rights to women a decade before the federal government did. Starting in the 1930s, residents began to lose interest in seasonal residence and started to want to build actual permanent houses and pave the roads. Free Acres has changed a lot, but it has kept many of its old traditions.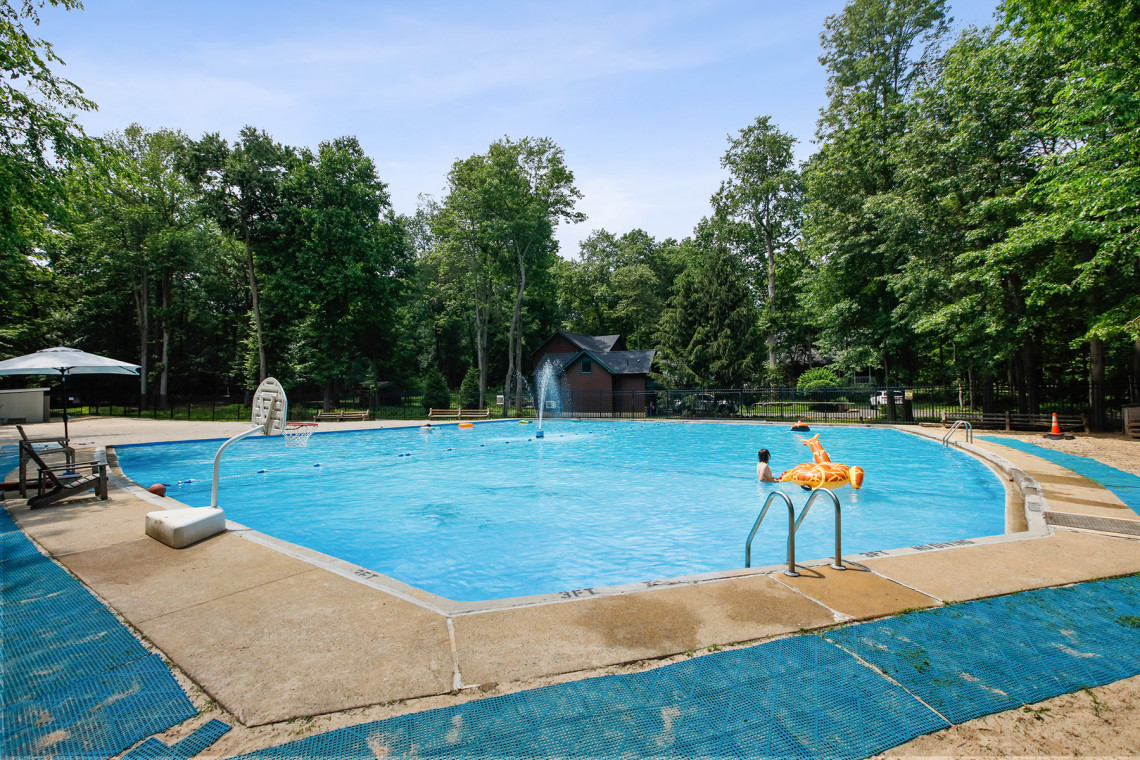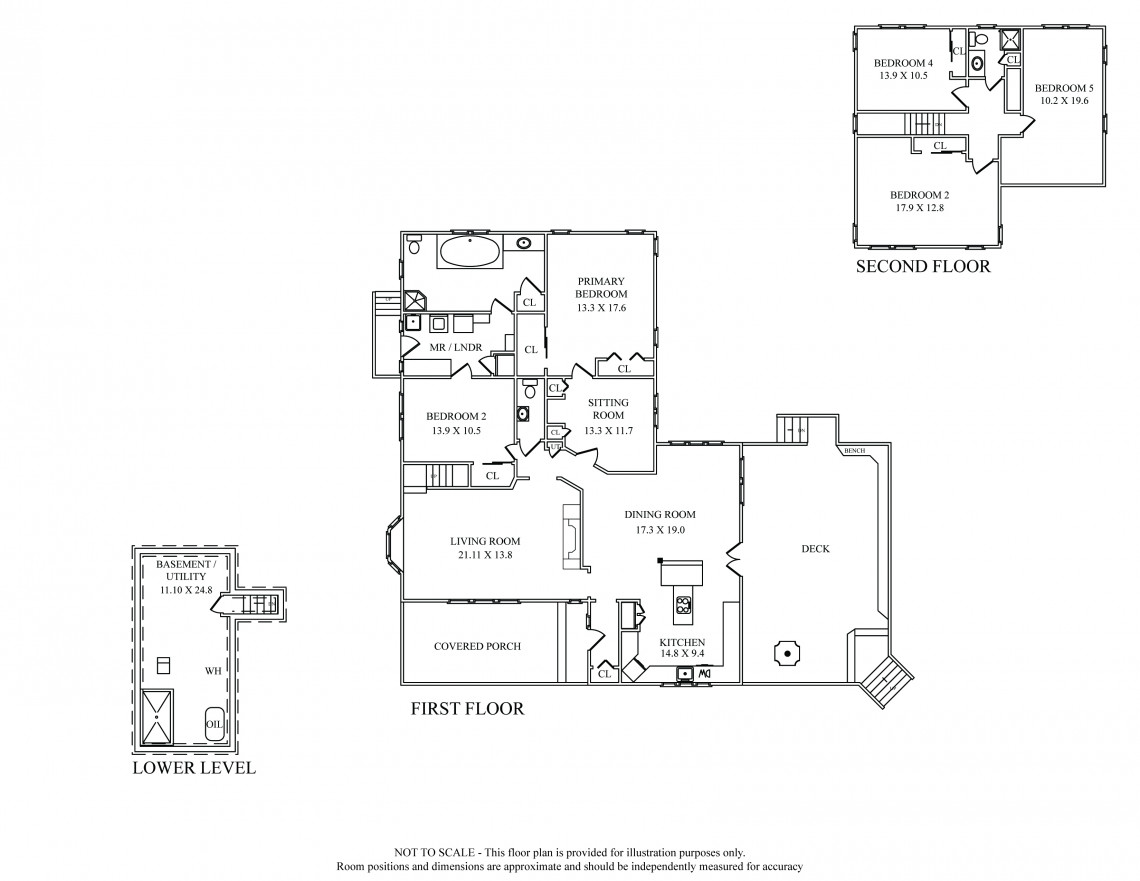 Location. Location. Location
The 6 Phases of the Home Buying Process
Click HERE for our 3 mins Video Series!