Local School Information for Essex County, NJ
We are here to help you get in touch with the districts in advance, so that the transition is seamless for you and your family. Please use these links to get direct access to the main site for each school district in Essex County. From each single district page you can look into all of the individual schools.
If you need help getting in touch with a school or would like to find a PTA member to speak with, please contact us and we will find someone to help you.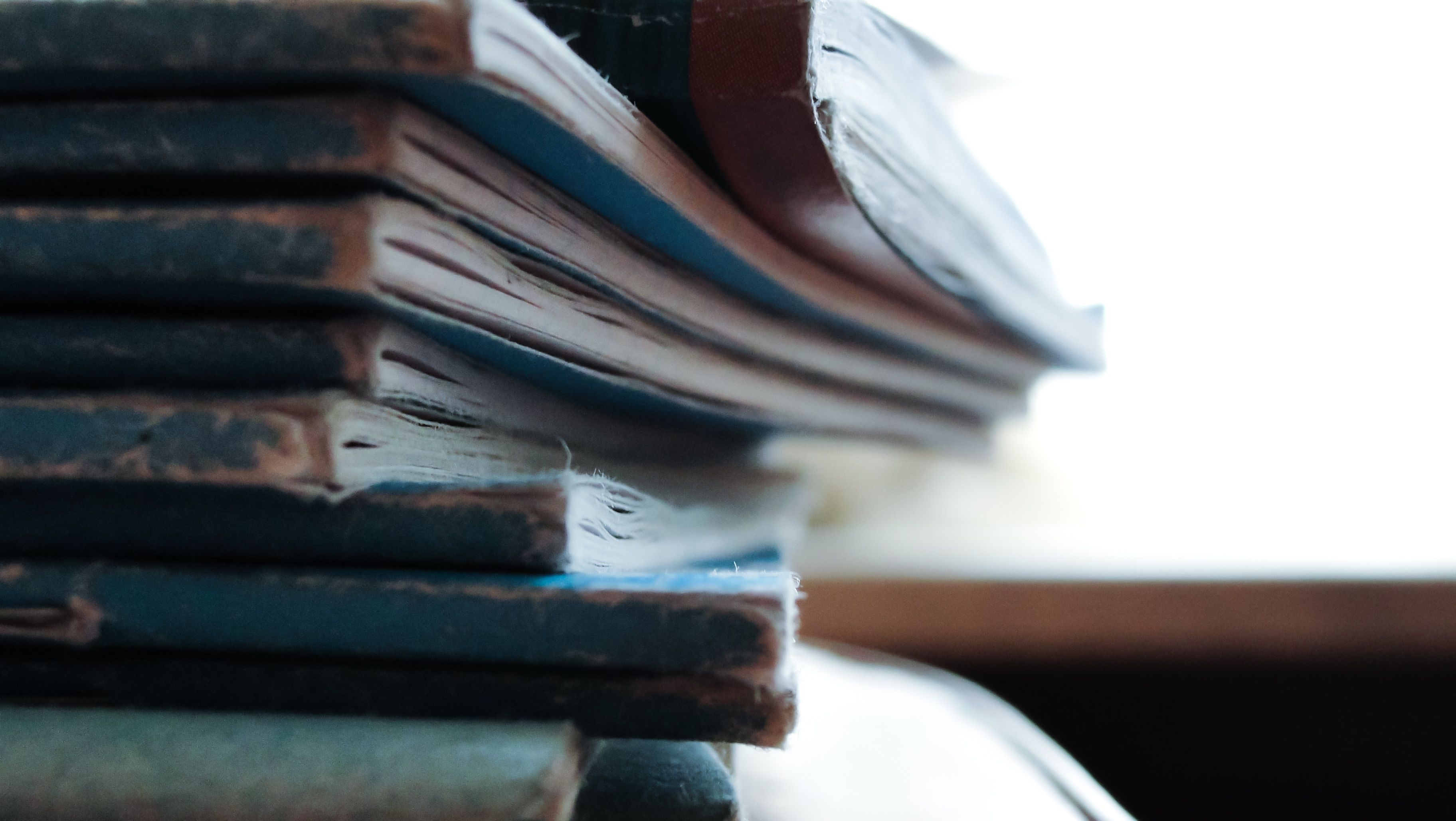 Belleville Public Schools - Integrity, Service, Citizenship, Scholarship
102 Passaic Avenue, Belleville, NJ 07109
(973) 450-3500

155 Broad Street, Bloomfield, NJ 07003
(973) 680-8500

Caldwell-West Caldwell Public Schools
104 Gray Street, West Caldwell, NJ 07006
(973) 228-6979

520 Pompton Avenue, Cedar Grove, NJ 07009
(973) 239-1550

East Orange School District - Rising to a Standard of Excellence
199 4th Avenue, East Orange, NJ 07017
(862) 233-7300

Essex Fells School - Studies Pass Into Character
102 Hawthorne Road, Essex Fells, NJ 07021
(973) 226-0505

15 Knoll Road, Fairfield, NJ 07004
(973) 227-1340

Glen Ridge Public Schools - A Tradition of Excellence
12 High Street, Glen Ridge, NJ 07028
(973) 429-8300

1 University Place, 4th Floor, Irvington, NJ 07111
(973) 399-6800

Livingston Public Schools - Empowering all to learn, create, contribute and grow
11 Foxcroft Drive, Livingston, NJ 07039
(973) 535-8000

Millburn Township Public Schools
434 Millburn Avenue, Millburn, NJ 07041
(973) 376-3600

22 Valley Road, Montclair, NJ 07042
(973) 509-4000

2 Cedar Street, Newark, NJ 07102
(973) 733-7333

North Caldwell Public Schools - Excellence in Education
132A Gould Avenue, North Caldwell, NJ 07006
(973) 712-4400

315 Franklin Avenue, Nutley, NJ 07110
(973) 661-3500

451 Lincoln Avenue, Orange, NJ 07050
(973) 677-4000

100 Passaic Avenue, Roseland, NJ 07068
(973) 226-7644

South Orange & Maplewood School District
525 Academy Street, Maplewood, NJ 07040
(973) 762-5600

Verona Public Schools - Dedicated to Developing Healthy Habits of Mind, Body and Heart
121 Fairview Avenue, Verona, NJ 07044
(973) 571-2029
West Orange Public Schools - A Great Place to Learn!
179 Eagle Rock Avenue, West Orange, NJ 07052
(973) 669-5400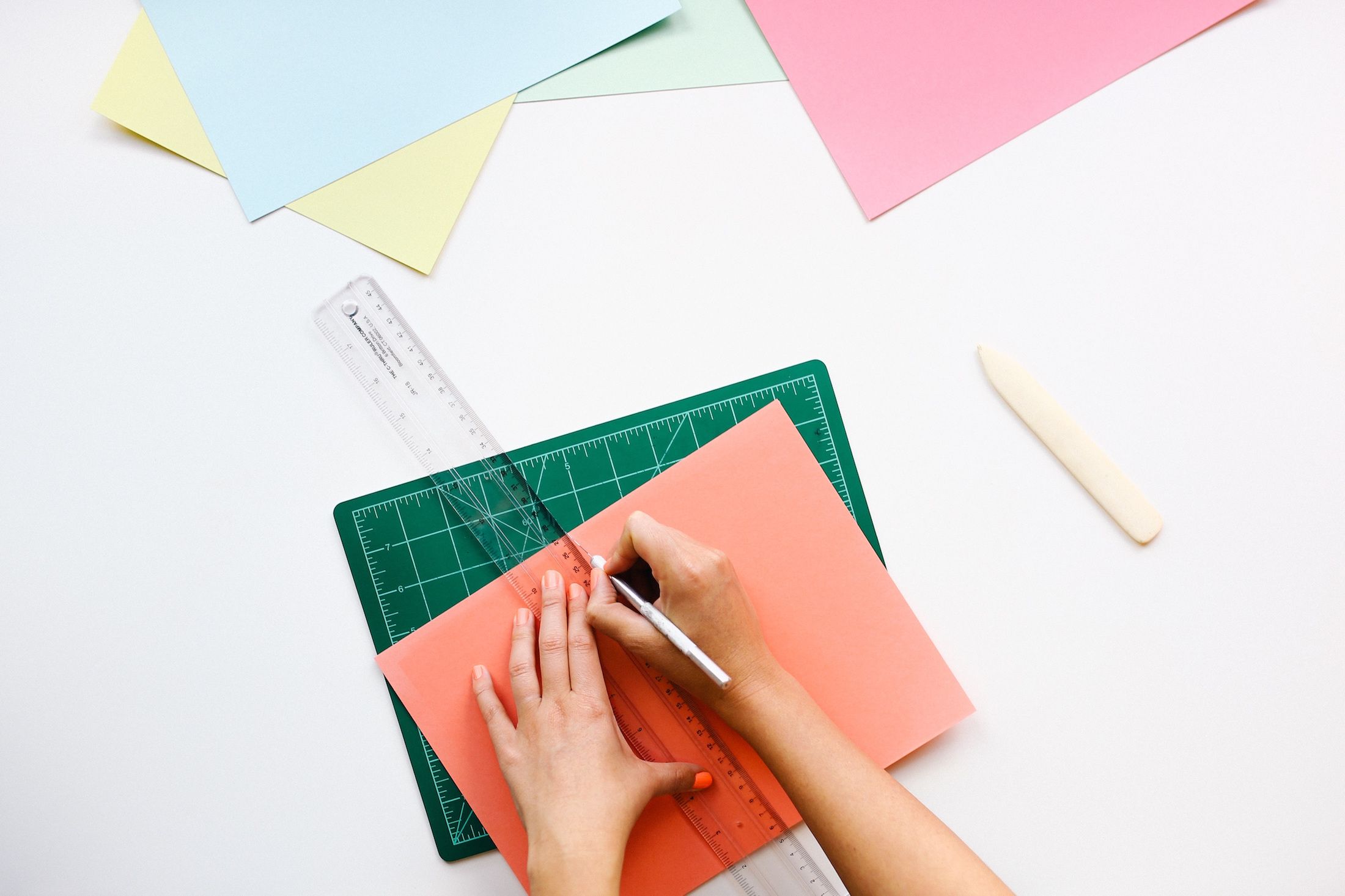 IMPORTANT: One thing to remember is that as REALTORS® we can't give you an opinion on a neighborhood or local school because those things are based on personal preference and life experience. However, we can speak about our own personal experience in towns we have lived in and the schools our children have attended. SO, just ask us!
Want to Learn More About Local Schools? Here are some great resources:

The New Jersey State Parent Information and Resource Center (NJPIRC) - NJPIRC is a statewide, non-profit organization whose policies and activities are designed to improve student academic achievement and to help ensure that students in NJ, particularly those in low-performing districts, achieve high academic performance.

Great Schools - A national, independent nonprofit organization committed to helping parents choose schools, support their children's education and improve schools in their communities. Visit this website to learn more about New Jersey schools and compare schools from around the state and country.

State of New Jersey, Department of Education – School Report Cards - The annual New Jersey School Report Card is required by state law. It presents thirty-five fields of information for each school in the following categories: school environment, students, student performance indicators, staff, and district finances.

Additional Notes:

Many of the school rankings are done by testing scores so they are fairly one dimensional. If you want real information about a principal, teacher, or the culture of a school, you need to find parents to speak with. One easy way is to go to the town, hit the playgrounds and library story times and ask who lives locally. Some towns have community message boards through Facebook and most schools will let you come in and tour the school at certain times of the year when school districts have open house events.
and DON'T FORGET that Gosselin & Greene is a real estate team at Prominent Properties | Sotheby's International Realty in Short Hills, New Jersey. We can help you:
sell your home
purchase a home
transition to a new neighborhood
Building Relationships before Sales is what we do at The Gosselin Group. We are here to help you. Contact us to set up a Buyer's Strategy Session or just for some friendly real estate advice.