Meet Cal Thomas of Sandler Training
1) Your Name and the Name of your Business:
Cal Thomas, Sandler Training
2) What do you do? What is your service?
Personal and professional development training – sales, business development, management, and customer service.
3) Who is your target market?
Businesses and individuals with the drive and desire to multiply their personal, professional, or business performances up to 5–20 times what they're currently experiencing.
4) What impact do you hope to have on the future of your industry?
I strive to help create the belief in people and organizations that they can accomplish whatever they choose to accomplish. To help sales organizations and leaders behave like people, not stereotypical or traditional salesmen. And to teach owners and managers to be effective coaches and supervisors and understand when and how to play the proper role.
6) Share with us one industry "Pro Tip":
a. Never, ever, leave a meeting without a "clear future"
b. As a selling professional, be in control of the sales process.
Cal is a member of the Executive Association of New Jersey (EANJ)
Watch Cal's interview with Pierce Conway of The Gosselin Group below: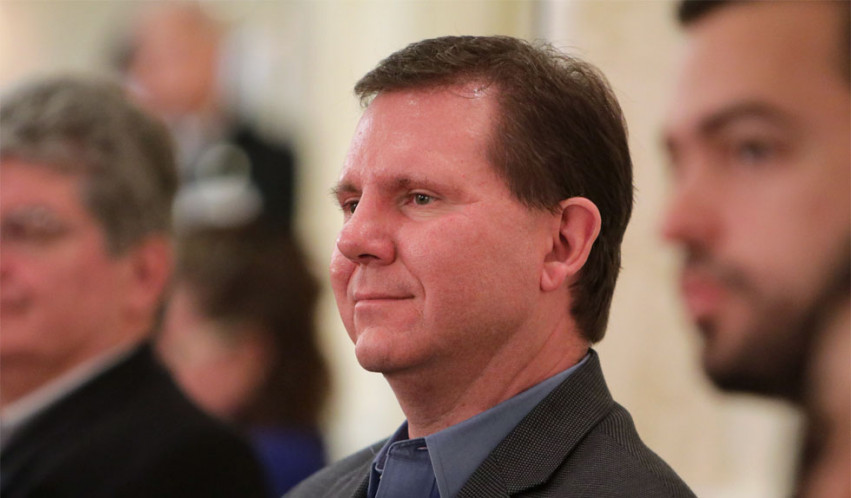 Cal Thomas' Contact info:
Cal Thomas - Sandler Training
Email: [email protected]
Tel. 973-334-6190
163 Madison Avenue. 2nd Floor, Suite 220-07
Morristown, NJ 07960
Website: www.Tailwind.Sandler.com
Find them on Facebook.
Find them on LinkedIn.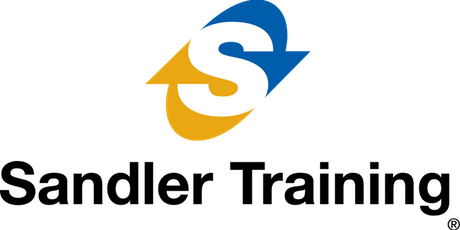 Learn more about these great NJ-based business networking organizations: