Meet Dina Frauwirth of Adult Care Advisors
Meet Dina Frauwirth of Adult Care Advisors
1) Your Name and the Name of your Business:
Dina Frauwirth, Adult Care Advisors
2) What do you do? What is your service/?
I find solutions for overwhelmed families by being their one stop resource for navigating the senior care arena. By streamlining all of the available care options that, we can hone in on the best fit.
3) Who is your target market?
My target markets are baby boomers who have aging parents, seniors who need help or anyone who would like to proactively plan for their future.
4) What impact do you hope to have on the future of your industry?
I hope the senior care industry continues to develop ways to engage seniors to live longer and better. My goal is to give families a voice and empower them to know their options.
5) Share with us one industry "Pro Tip":
Get all of your legal documents in order and plan early so you will be making your own decisions (not leaving them for your loved ones to make).
Dina is a member of The Executives Association of New Jersey.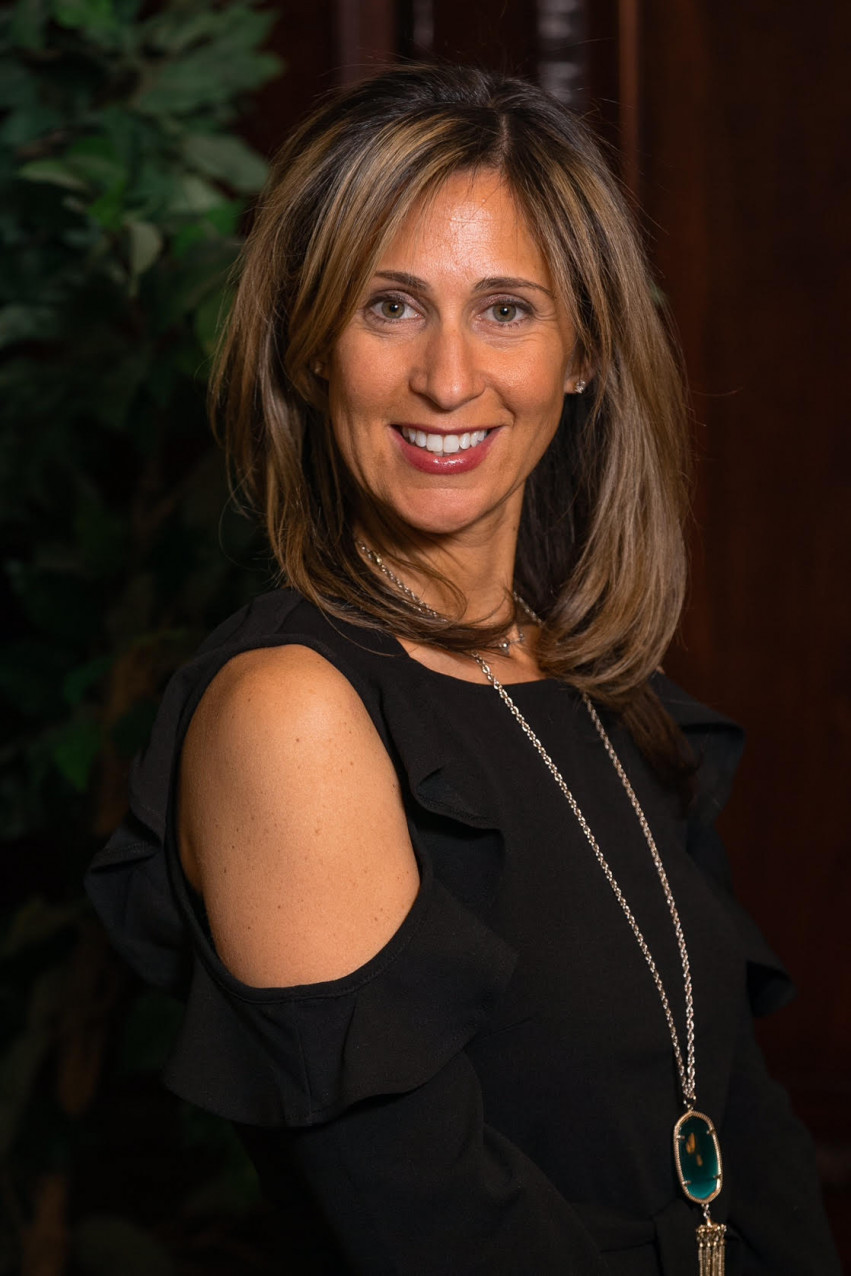 Learn more about these great NJ-based business networking organizations: