Meet Paul Townsend of Townsend, Tomaio & Newmark LLC
Meet Paul Townsend of Townsend Tomaio & Newmark LLC
1) Your Name and the Name of your Business:
Paul Townsend of Townsend, Tomaio & Newmark LLC
2) What do you do? What is your service?
Headquartered in Morristown, Townsend, Tomaio & Newmark is one of the largest family and matrimonial law practices in the state of New Jersey.
3) Who is your target market?
Clients from Monmouth and Ocean counties to Northern New Jersey.
4) What impact do you hope to have on the future of your industry?
I have already made a difference with the landmark case of Bisbing v. Bisbing where I appeared before the NJ Supreme Court. The Bisbing case added an interpretation for what is necessary to establish "cause" to allow a child to permanently relocate out of state with a parent.
5) The lawyer profession and the court lifestyle can be grueling at times - what do you do to stay energized, and passionate about your work?
There is never a lack of energy when I am fighting for my clients. You are correct that it can be grueling but I get a lot of energy from my clients.
6) Share with us one industry "Pro Tip":
Before you retain an attorney, ask around about his or her ability to settle a case. A good lawyer settles a case -- a bad lawyer does not .
Paul is a member of the Executive Association of New Jersey (EANJ)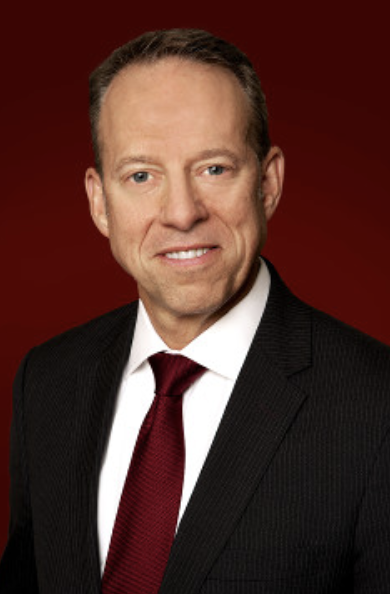 Learn more about these great NJ-based business networking organizations: