Meet Robert Breslau of Prestige Custom Wear
Meet Robert Breslau of Prestige Custom Wear
1) Your Name and the Name of your Business:
Robert Breslau, Prestige Custom Wear
2) What do you do? What is your service/?
We manufacture and design mens custom made clothing, shirts, suits, jackets, pants and outerwear. We also offer high end suits, jackets and pants at discount prices, lower than a retail store location.
3) Who is your target market?
Our target market is a successful man who enjoys not overpaying for quality clothing while getting superior service. We travel the Tri-State area visiting clients in their home or office.
4) What impact do you hope to have on the future of your industry?
I always try to set ourselves apart in many ways from the competition considering there are so many involved in the clothing business.
5) Share with us one industry "Pro Tip":
I will always ask a new client that sends his shirts to a dry cleaner if his shirts are starched because every single time a shirt is starched, the collar will shrink. When he gets his shirts back and tries one on and the collar is tight and wonders if he gained weight, no, it's the starch.
Robert is a member of the Executive Association of New Jersey (EANJ)
Robert Breslau's Contact info:
PO Box 0188
So. Plainfield, New Jersey 07080
Tel: (908) 553-3009
Email: [email protected]
Website: www.prestigecustomwear.com
Find them on Facebook.
Find them on Instagram.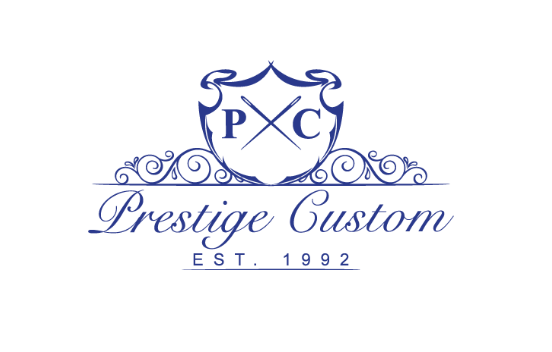 Learn more about these great NJ-based business networking organizations: