On Track - A Commute with Benefits
How many commuters have you ever heard complain that their journey is too short? – Not everyone on the Midtown Direct train line feels that way, but quite a few do. For them, the to-and-fro between work and home has become a special part of their day, rather than a necessary evil.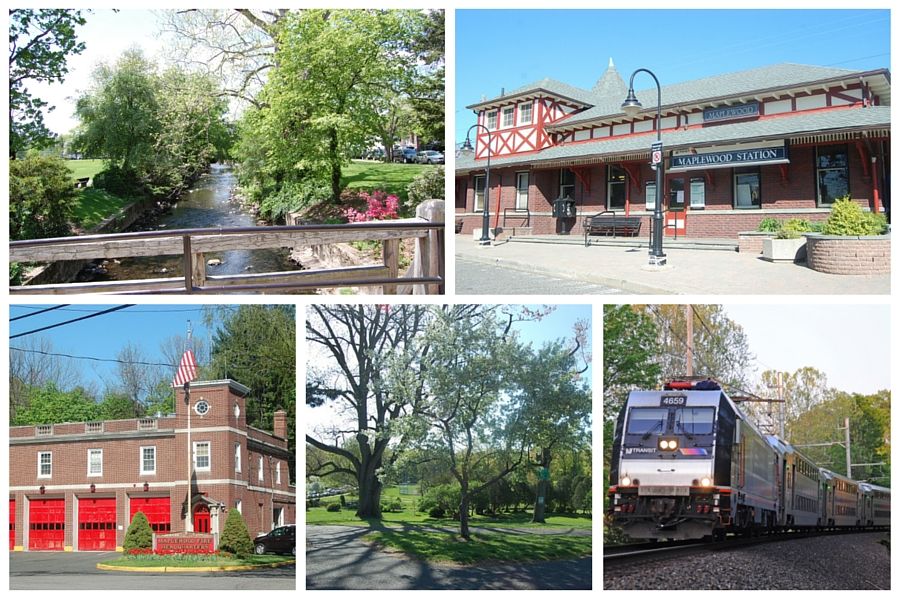 "That's when I do my leisure reading," says Mark, a Morristown resident who manages a building in Manhattan. "But it's not enough time to really make headway in a book."
"I'm doing my Masters," says Lin, a financial analyst with a firm in the City. "I get bits and pieces of work done on the train, but I live in South Orange so it's around 30 minutes and I could do with more!"
Not everyone buries themselves in a book or a computer (though many do). Karen does marketing for a publishing company and says her train ride is meditation time. "I talk to people all day at work, and when I get home I know I'm going to be swamped with conversation from my kids and my husband, or friends. So that time on the train is my quiet time. I zone out. I really need that break."
For many people, the commute is part of the social fabric of their lives. Those who catch the same train every day say they form friendships that cross over from the commute to their home life. Especially for those who get on and off at the same stop, there's an assumption of things in common – like dealing with local schools, or comparing notes on favorite merchants, or finding service providers.
Barbara and Olivia, both work-from-home moms now, met on the train when they had city jobs, one in law, the other in real estate. "We began to look out for each other at the station, so we could sit together. It made going into work that much more enjoyable," Barbara says.
Even those who don't actually talk to one another establish a bond. Michael, a Maplewood-based voice-over artist, says, "After you've seen someone so often when you cross paths in the street, or in a restaurant, there's that flash of recognition and a smile. There's a bond even without knowing anything about each other except that you both work in the City, and you share factors that come with living in Jersey."
That connection was especially clear for those riding the rails on 9/11. They came home covered in dust and many were hosed down at the station before they could hug their families. In the days and weeks after that, they looked out for one another with a new intensity. Mary, who was out sick that day from her job blocks from the Trade Center, says, "Each time I recognized another regular, there was this rush of relief – that he or she was all right. We'd exchange looks and smiles, and you'd know they were thinking the same thing."
They've shared empathetic looks at less dramatic times too, like when there've been problems on the line and delays or canceled trains, but on the whole, it's the sheer regularity of this part of life that people value. "When we moved here from Park Slope," Millburn resident Lisa says, "I thought the commute would be the worst part. It took a few weeks to get used to the schedule, but then I found I didn't mind it at all. Now I use that time to catch up on calls to friends or read, or simply take a nap – though that's risky. I nearly slept through my stop once, but the guy sitting next to me woke me just in time. He said he'd seen me getting off in Millburn."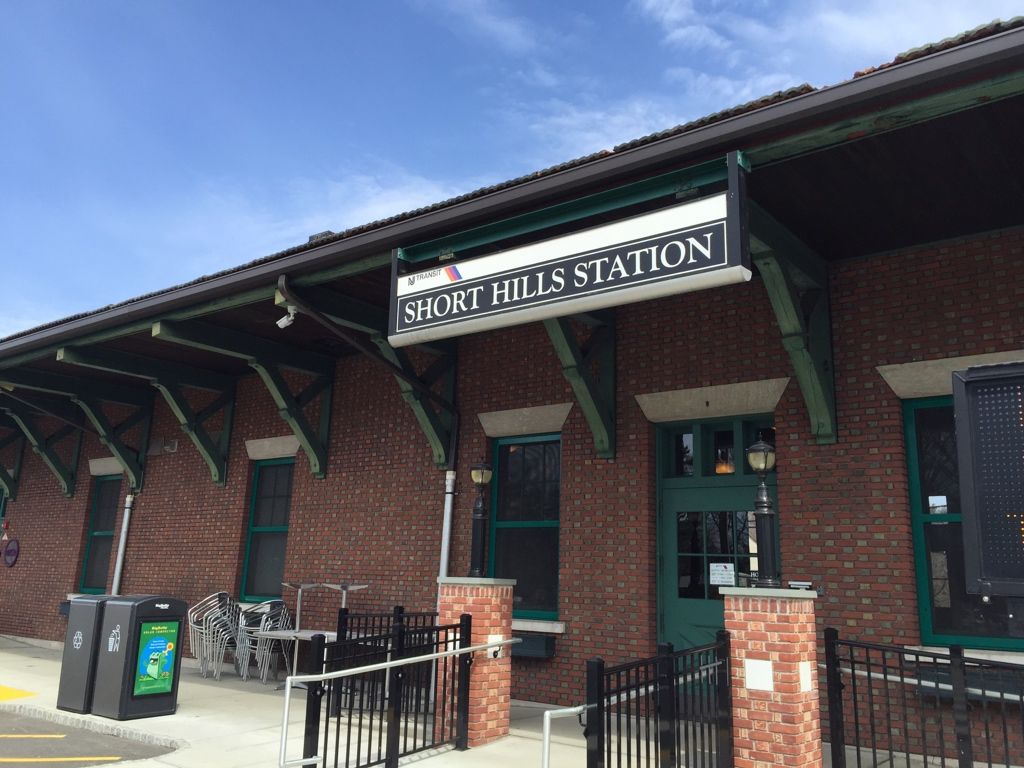 If you are considering a move to New Jersey, we would be happy to help you. If you'd like additional information on train times, parking regulations and permits for specific towns along the Midtown Direct Train Line, you can contact us at [email protected] or (973) 985-6117.