Pierce Conway: Why I Give Back
Giving back to the community has been a big part of my life since sophomore year at Montclair High School when I joined a small learning community called the Civic and Government Institute, or CGI. One of the core requirements of the program was that each student had to complete at least 30 hours of community service each semester. I chose to work with Reed Academy, one of the top schools for children with autism in New Jersey.
I helped with their sports focused after-school program and I must admit, I was VERY nervous before my first visit. I had never interacted with children with autism on a larger scale like this, and I had not received any training to work with a child individually. I had done a lot of babysitting before then, and always interacted with the younger kids at summer camp, but this was definitely different. Fortunately, the amazing staff at Reed helped me bond with the kids immediately and I had so much fun every time. Working with these children was extremely eye-opening, and over the course of year, I took every chance I could to spend more time at Reed. I even remember "playing hookey" from high school to spend a full day at Reed!
From then on, a desire to be involved in the community at a hands on level was a permanent fixture to my aspirations in life.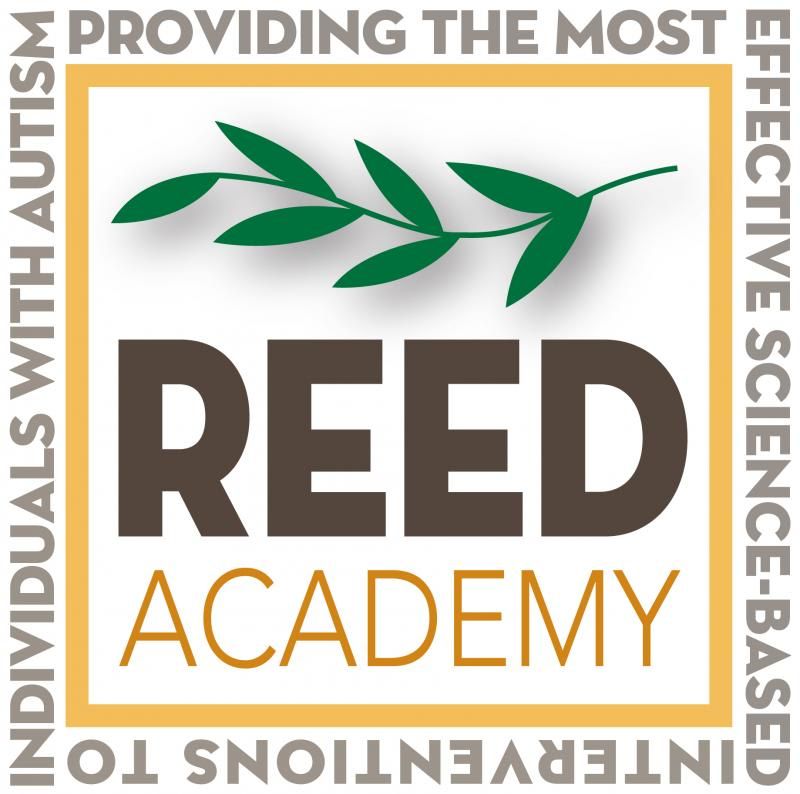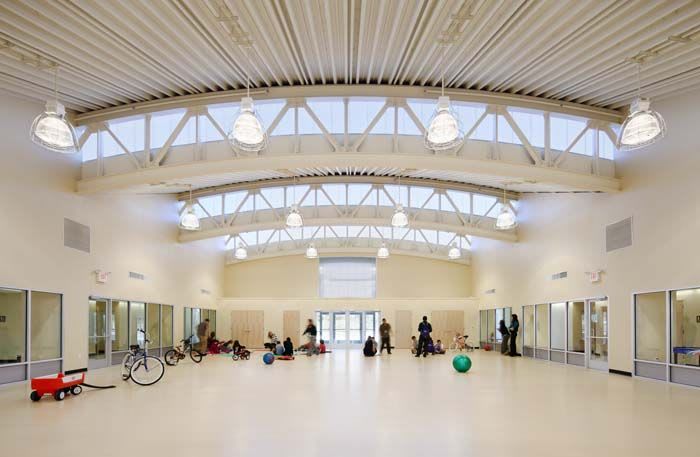 Fast forward to my years in college at the University of Minnesota. As a freshman, I joined The Pi Kappa Alpha fraternity, an outstanding organization where community service wasn't just encouraged, it was expected. As undergrads we got involved with a number of causes; volunteering at 5K races, packing sandwiches for the homeless, raising money with the local fire department, helping at local schools - the list goes on and on. This variety of opportunity was tremendous, but after a while, I yearned for a commitment to a cause/organization that aligned with my other passions in life.
Rolling into senior year, I was slated to get involved with residential real estate after college. Many of my friends and brothers suggested that I check out Habitat for Humanity, because they helped underprivileged families get into a safe and affordable home with sweat equity and help from the community. I loved the concept and signed up right away. My very first job was brutal - laying sod at a finished home in the middle of July - but I was hooked, and stayed involved with Habitat for Humanity over they last few years.
As a realtor, it is a privilege to help individuals and families find the perfect home. When seeing my clients' faces as they walk into their new home for the first time after closing, it warms me to my core. For me, home is much more than four walls and a roof. Home is all about lifestyle, its expression, its security, its stability, it is your quality of life. For most of the people I work with, finding a safe and comfortable home is often easy, and expected.
However, for way too many others, this is not the case.
On one Habitat for Humanity job, I was able to meet and help a single mother of three kids who had been only able to afford low quality and undersized housing her whole life. When seeing the joy in her smile and the tears in her eyes when we painted the finishing touches of a home that she has spent almost 300 hours on (the first actual house she had ever lived in) - these warm feelings exploded. It was an indescribable moment!
Now with The Gosselin Group, I get to join the commitment to a similar organization called Give Back Homes. Being directly partnered with a charity to raise money and motivate members of our community to help families in need is very special. When you choose The Gosselin Group to partner with, a portion of the proceeds from every closing goes to building a home for a family in need - not only in the U.S., but all across the world.
Contributing regularly through our business keeps us tremendously motivated and grateful that we can help make peoples dreams come true at so many levels. In 2016, together with our clients, our team contributed to Haiti Relief to help with the aftermath of Hurricane Matthew. In 2017, the organization is ambitiously raising funds to build projects in the following areas.
"Giveback Homes is a community of real estate professionals committed to creating social change by helping build homes for deserving families around the globe. We work together to organize fundraising events, mobilize teams of volunteer homebuilders, and we inspire others to take action for social good."
Learn about The Gosselin Group's 2018 Build Initiative to build a home in Newark, NJ in the summer of 2018 in partnership with Habitat of Greater Newark! Proceeds from every home we sell in 2018 will go towards this project. We are 30% to our fundraising goal! Click below to donate and be part of this!