Top Reasons to Use a Seller Specialist to Sell Your Home
We are members of an elite group of trained seller client advocates that know the importance of your specific needs by using Seller Strategy Sessions to ensure all needs are addressed.

We concentrate their efforts on your ultimate goals to ensure YOU and your family are at the center of the sale.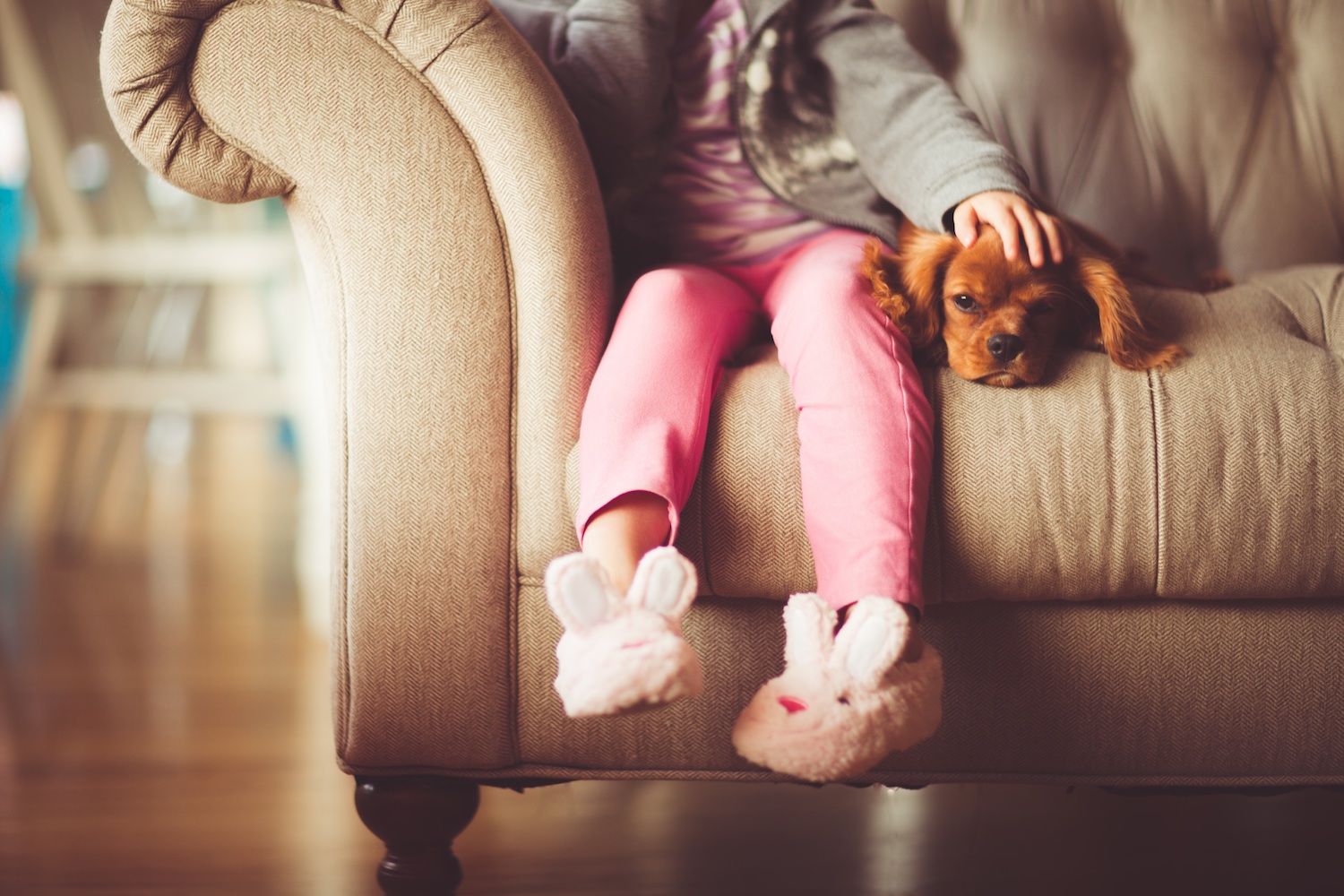 We are extensively trained in a wide variety of marketing methods to uniquely promote your property to the widest range of prospective purchasers.
---
Our Facebook ad strategy can reach 20,000 + viewers in just a couple of days!
---
We supplement our Facebook ad strategy with carefully curated Instagram posts with a variety of hashtags to put more eyes on your house!
---
We use paid Facebook ads to target buyers looking for a home in YOUR neighborhood. We also use Instagram to create a groundswell for your listing before it even hits the market.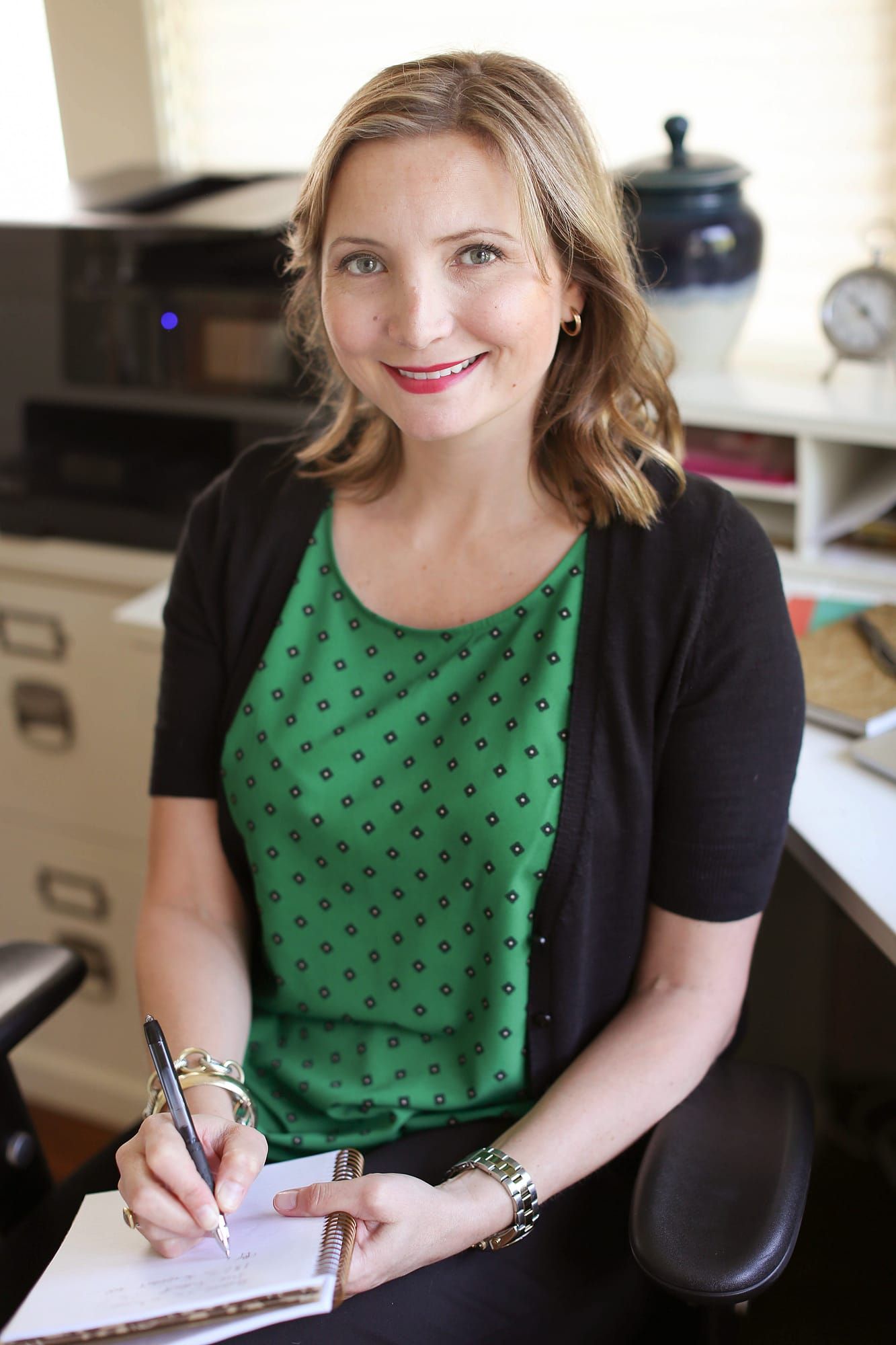 Caroline Gosselin is an Accredited Luxury Home Specialist (ALHS) and has been recognized with the NJ REALTORS® Circle of Excellence Award® in in 2011, 2012, 2013, 2014, 2016 and 2017, and the Five Star Real Estate Agent Award in 2014, 2015, 2016, 2017 and 2018. The Accredited Luxury Home Specialist (ALHS) Designation is testimony to the agent's commitment to knowledge of the upscale marketplace and today's affluent clients. The Designation also signifies the agent has a proven track record in the field of luxury properties as demonstrated by verified closed escrows. To display the prestigious Accredited Luxury Home Specialist (ALHS) Designation, the real estate agent must also meet strict sales standards, be a current member of the Luxury Home Council, hold an active real estate license and be in good standing with their real estate regulatory agency.

Education, Experience and Ethics signify an ALHS Agent.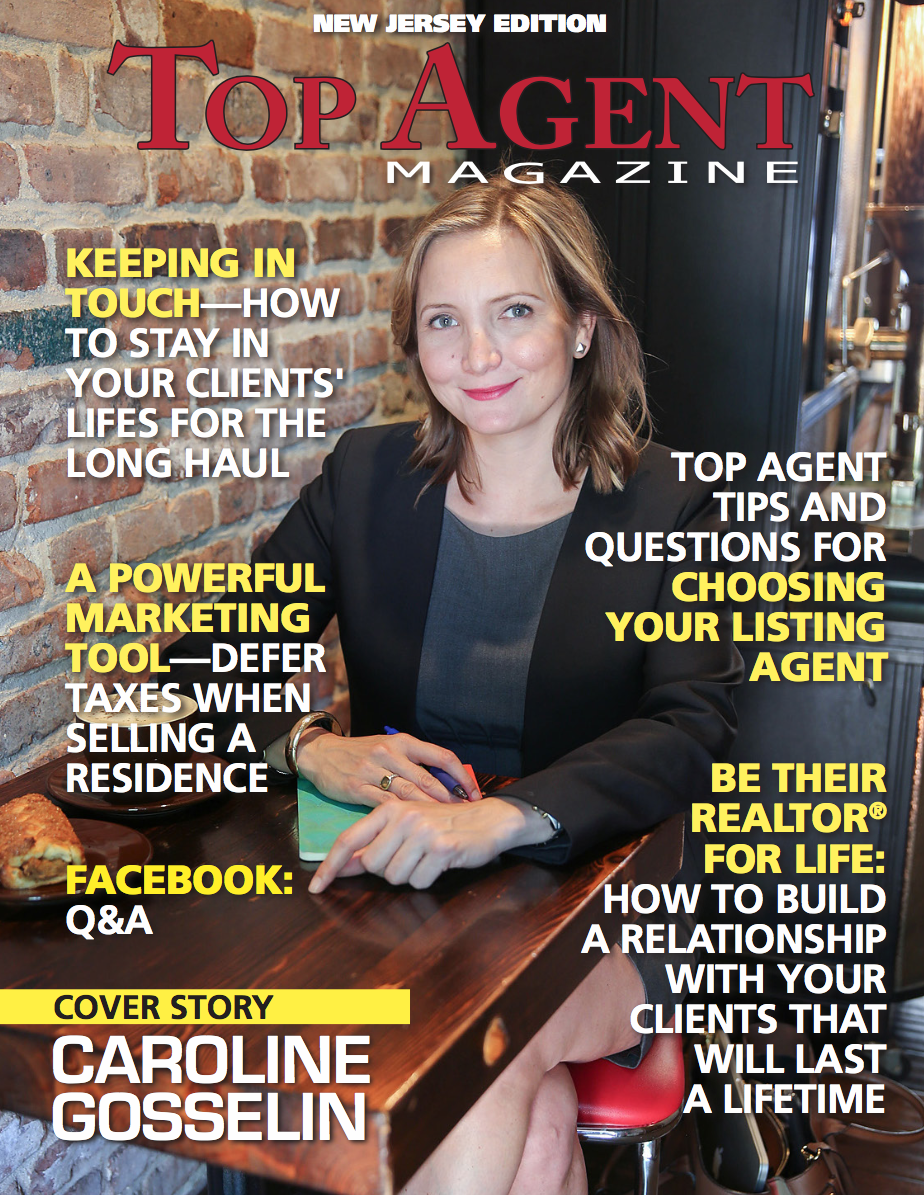 ---
We use high-end, professional shot listing videos to show off the features of your amazing home!
We understand that negotiation skills are critical to a successful transaction and are trained to ensure you receive the best possible outcome during negotiations of the sale.
We adhere to the highest level of professional ethics and business practices in delivering 'Client Level' services with integrity.

We are uniquely qualified to exceed your expectations and yield your trust.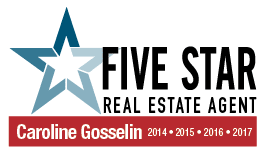 We know the importance of staging your property for best results. Staging is a critical component, along with accurate pricing, to attain desired results within a timely manner.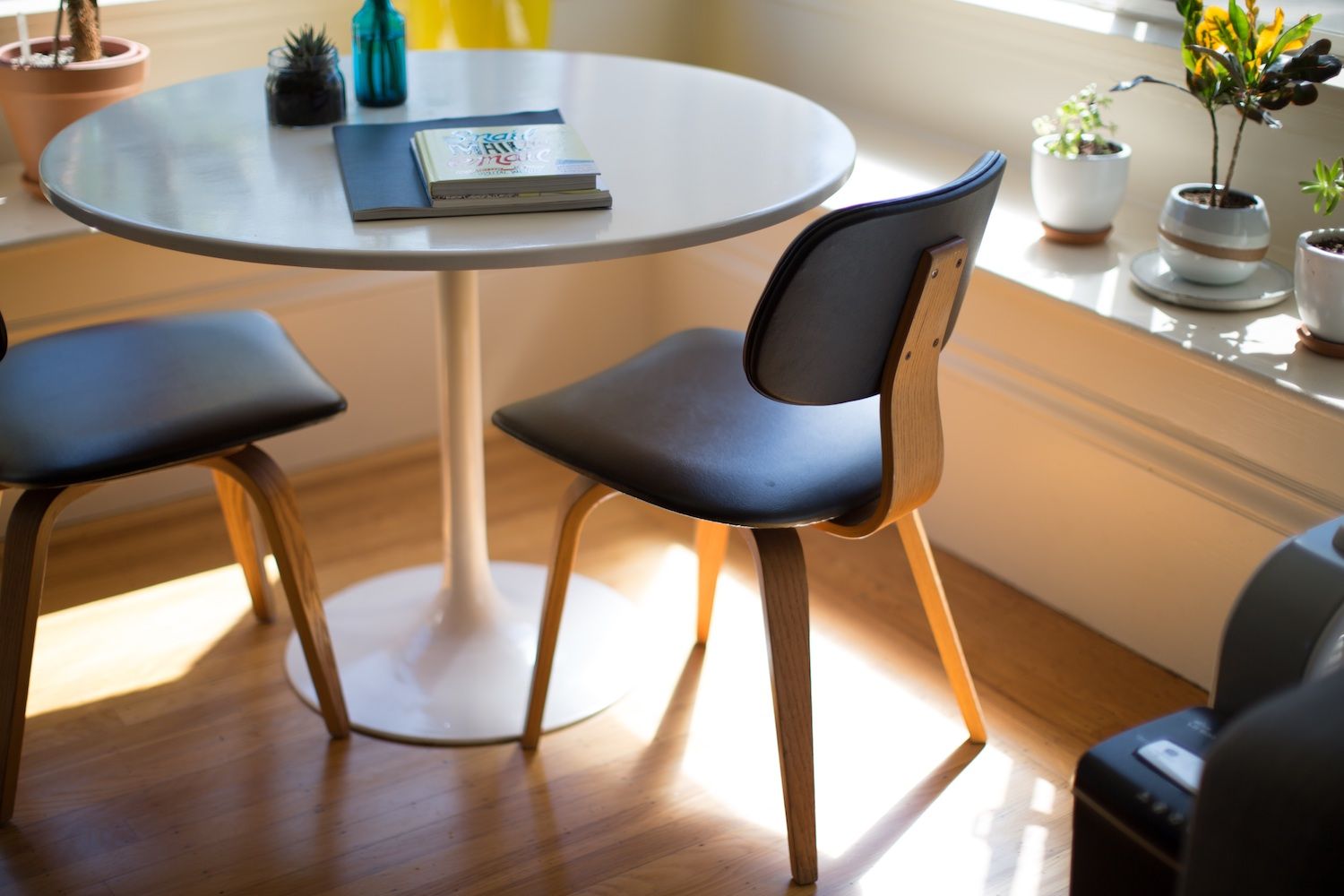 We have an advanced level of understanding on how to collaborate with a variety of cooperating agents of all skill levels in the marketplace to ensure that the 'best' buyer has an opportunity to purchase your property.
---
We know how important the choice that you make is when you select a REALTOR® to sell your house and find you the best buyer to call it HOME.

Let some of The Gosselin Group's clients tell you how they handled their sale: